You're Going WHERE?!?
In December 2006 I called my travel partner-in-crime Shannon and said "I want to go to Antarctica next year. Do you want to come?" Of course her answer was, "Yeah!!". Shortly after we posed the same question to Mindy who immediately booked herself a spot in our triple room on a boat for January 2008. Have continent, will travel.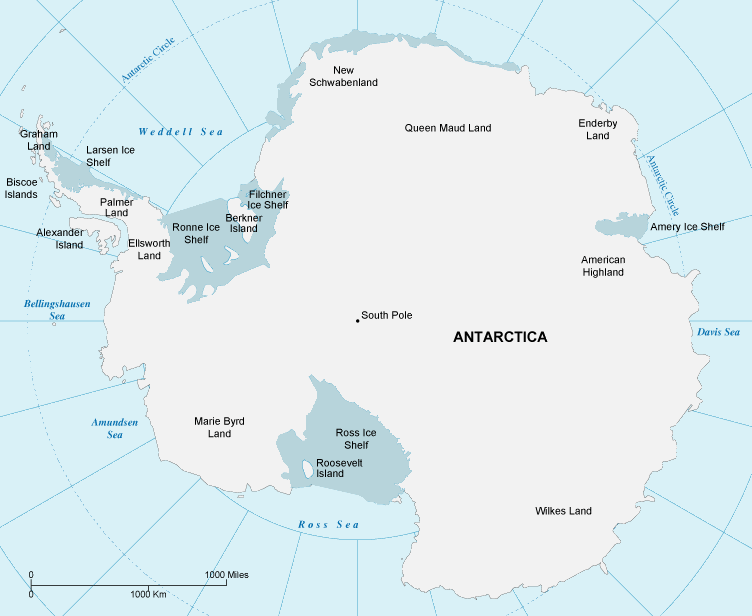 Why would anyone want to go to Antarctica? I have a number of friends who've been and they all say the same thing: it's simply stunning. The penguins, the seals, the icebergs, the whales, the glaciers — the entire experience is something that shouldn't be missed. But of course the beauty of the White Continent is countered by the difficult travel. Getting there requires a two-day boat voyage across the notoriously rough Drake Passage, and once you're there you stay on the ship while making "landings" during the day but those landings are often scrapped because of dangerous weather conditions. It's rough. It's cold. And it's unpredictable. Sounds like the perfect vacation to me!
Fast-forward to November 2007: the boat we were booked on – the Explorer – sank off the coast of Antarctica. Everyone was evacuately safely and without harm, but this complicated our trip since our boat was slightly soggy and on the bottom of the Bransfield Straight. We went through a nail-biting phase of "What do we do instead?". Ships book up a year in advance so there was no availability for us, and all other alternative vacations were such a let-down. ("The Galapagos? *sigh* Well… I guess… but there are no icebergs there…") But in December our tour company GAP Adventures came through, secured another vessel, and offered us spots. New dates. New plane tickets (oy those change fees!). And new room arrangements (no triples anymore). But Mindy, Shannon and I were in.
The Flight Out and A Glorious Upgrade
The trip kicked off with Mindy at JFK over a glass of wine and a shared Caesar salad. We sat in the Admiral's Club and toasted each other and our highly-anticipated holiday. We were so excited that it was finally happening.
My good friend Jeff has flown American Airlines so often that he had some uber frequent flyer status, so he put that status to work and upgraded me into Business Class for the outbound flight. A serious bonus on a 10 hour flight that came on the heels of a hectic week of work. The moment I sat in my "pod" I could feel myself leave everything behind and shift fully into vacation mode. Flight attendants hovered helpfully, wine flowed, and my personal movie screen blinked with a plethora of inviting entertainment options. The only bummer was that the available seat next to me should have had Mindy's fun self, but the flight attendants wouldn't even talk about moving her up.
* Aside * The flight was oversold and, prior to boarding, the gate staff was offering $500 vouchers for passengers to give up their seats. But there were at least 4 available seats in business class. Why wouldn't AA save themselves $500 vouchers and bump some people up a class – since those seats are lost revenue anyway – making everyone happy? And why wouldn't they let one of those people be Mindy? The airline industry. I'll never quite grasp their revenue/cost strategies. * End Aside*
Bygones. Here are the travel journals – full of my mediocre pictures and mildly entertaining stories. Enjoy!